Life is more beautiful
in color
Each playstructure is customizable; our customers love choosing their own colors. We've put together some great Color Combos.
The 2016 color schemes respond to market trends. A poll of our fans on Facebook identified the favourites. Here are the winners
A beautiful arrangement of colors on a playstructure is really something to see! And remember that you can also add your own logo!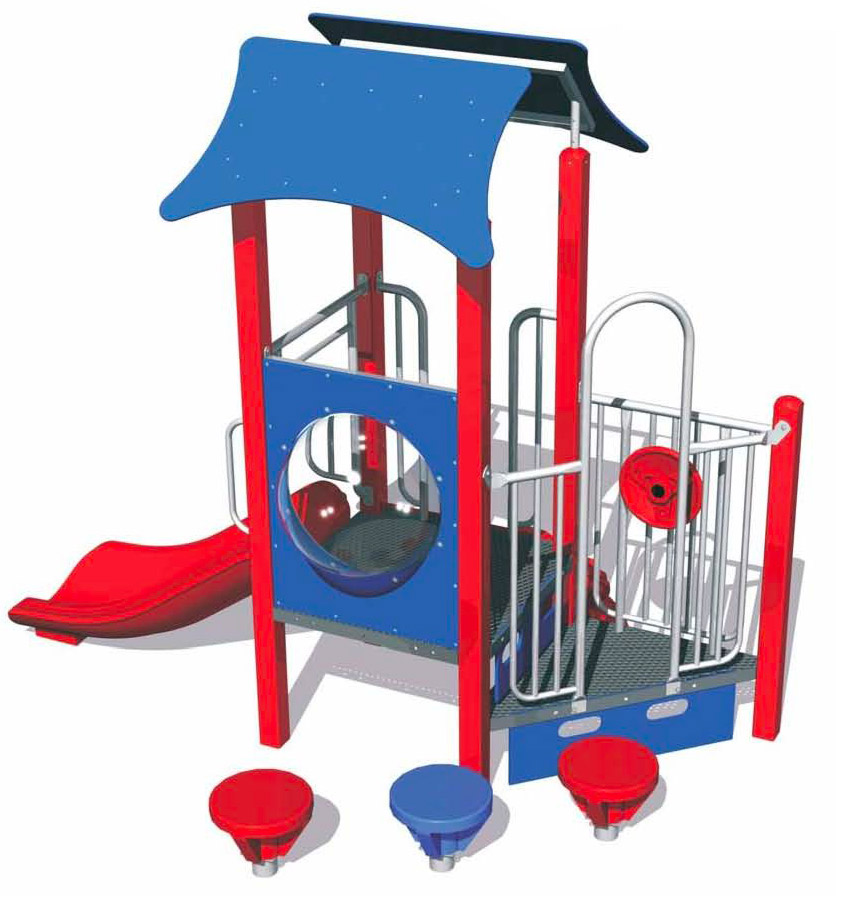 Agencements Tendances
By the Sea
The blues of this natural theme evoke the mysteries of the ocean

Aluminium and galvanized steel flo-coat
Colors Available
Roto-moulded polyethylene
Colors Available
High-density polyethylene
Colors Available
Plastygo desks
Colors Available
Recycled plastic
Colors Available